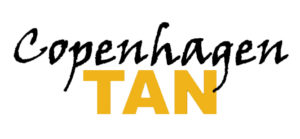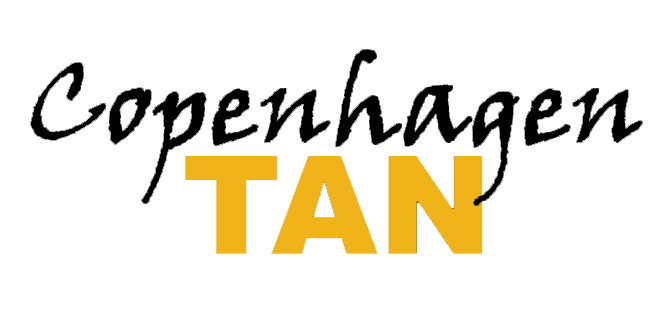 Info til atleter vedrørende ODC 2018. Der er sket en ændring i forhold til spraytan lokation fredag den 21. september 2018.
Både den 21/9 og 22/9 vil spraytan finde sted backstage på Alsion. Adressen er:
Alsion
Alsion 2
6400 Sønderborg
https://dfna.dk/tanningservice/
---
Attention athletes regarding ODC 2018 – A change of plans has been made, regarding location of spraytan service on friday, september 21.
On both 21/9 and 22/9, spraytan will take place backstage at the venue. The address is:
Alsion
Alsion 2
6400 Sønderborg
https://dfna.dk/tanningservice/