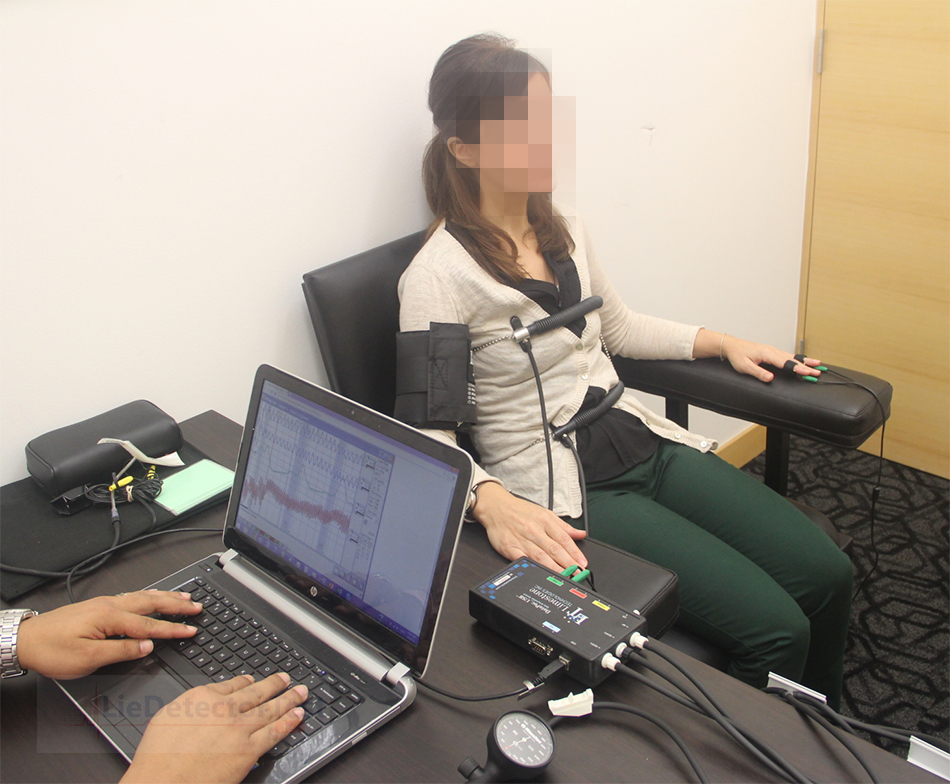 Torsdag og fredag ​​(10. og 11. september 2020) vil der blive foretaget løgnedetektortest mellem klokken ca. 7:00 og 23:00.
Med hensyn til planlægning vil der blive givet prioritet til atleter, der kommer langt fra. Derudover vil det være først til mølle – det vil sige, jo før du melder dig til konkurrencen, jo større er chancen for, at vi kan efterkomme et eventuelt ønske til tidspunkt.
Lørdag den 12. september 2019 vil vinderen i alle klasser blive urintestet umiddelbart efter præmieoverrækkelsen.
Polygraph-test:
Testen tager ca. 30 minutter, og det er vigtigt, at du møder i god tid. Testen er på engelsk og udføres på:
Alsion
Alsion 2
6400 Sønderborg
Deltagelse er obligatorisk, og udeblivelse vil blive takseret som en positiv test.
Hvordan finder jeg vej:
Gå forbi hovedindgangen og fortsæt ned langs bygningen til du kommer til en dør på højre hånd med et DFNA skilt på. Der vil være skiltet indenfor også.
Urin-test:
Har du vundet din klasse, skal du efter præmieoverrækkelsen forblive backstage og opsøge test-crewet. Hvis du efter præmieoverrækkelsen forlader backstage uden at være blevet testet, vil det blive takseret som en positiv test.
---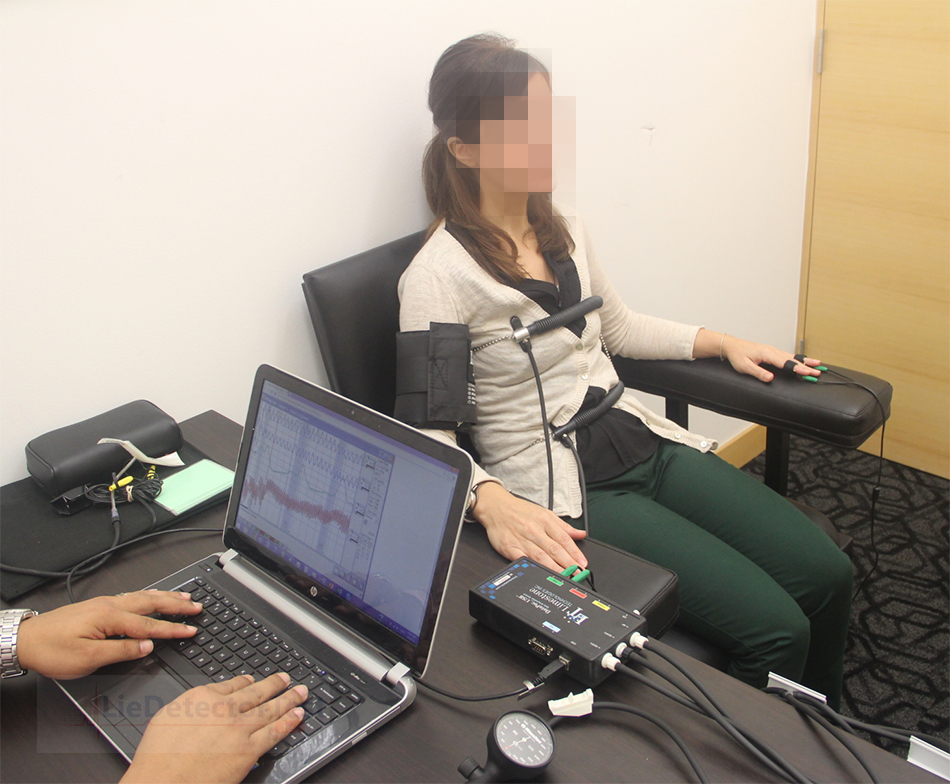 On Thursday and Friday (September 10-11, 2020 polygrap-tests will be perfomed between aprox. 7:00 am and 23:00 pm. Regarding scheduling, priority will be given to athletes travelling from far away. In addition, it will be first come, first served – that is, the sooner you register for the competition, the greater the chance, that we can comply with any time slot wishes.
On Saturday, September 12, the winner in all classes will be urine tested immediately after the award ceremony.
Polygraphing:
The test takes approx. 30 minutes and it is very important, that you are on time. The test is in English and will be conducted at:
Alsion
Alsion 2
6400 Sønderborg
If an athlete does not show up for the test, it will result in an automatic failure.
Directions for polygraph-test:
Continue past the main entrance located in the corner and down along the building. There will be a door on the right marked "DFNA". Further directions can be found inside.
Urine test:
Immediately after the award ceremony the class winners are required to remain backstage and seek out the testing crew. Leaving the backstage area before being urine tested, will result in an automatic failure of the test.