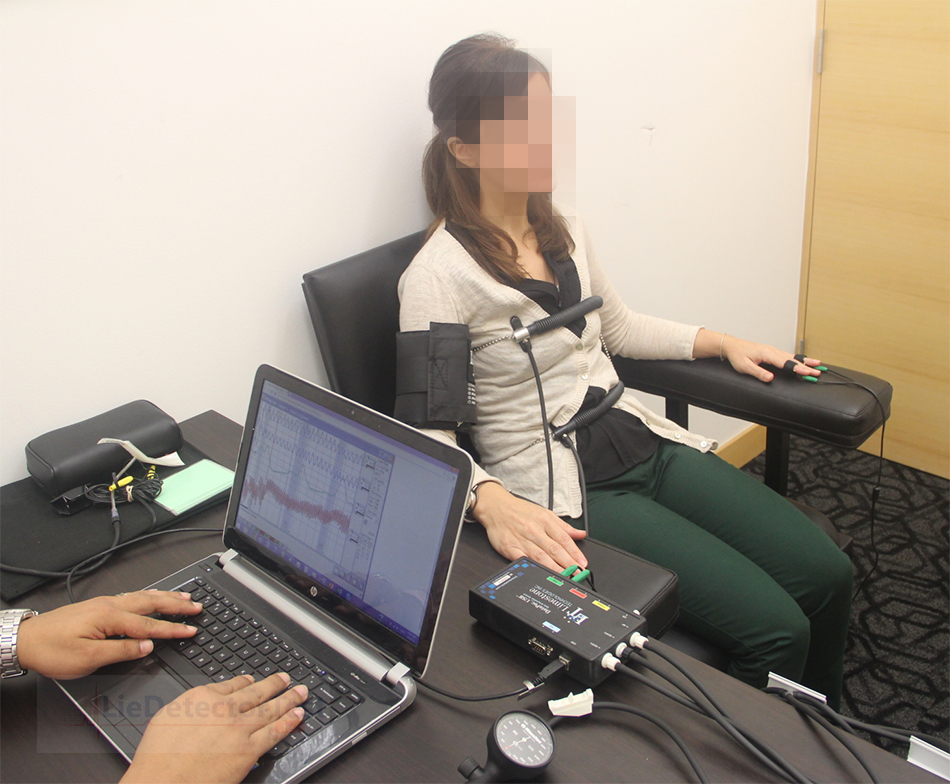 Jf. aftale med WNBF vil nedenstående format blive brugt i forbindelse med dopingtest til ODC 2018. Bemærk venligst at i 2019 skal ALLE atleter i løgnedetektor før konkurrencen og som minimum top 3 i alle klasser vil blive urin-testet efterfølgende.
2018 format:
Fredag ​​den 21. september vil 20 atleter blive løgnedetektortestet mellem 8:00 og 21:00. Udvælgelsen af ​​disse atleter vil ske straks efter registreringen lukker den 8. september, og de pågældende atleter vil blive underrettet via e-mail. Med hensyn til planlægning vil der blive givet prioritet til atleter, der kommer langt fra.
Lørdag den 22. september vil alle øvrige atleter, plus top 3 i alle klasser blive urintestet umiddelbart efter præmieoverrækkelsen. Det vil sige ALLE atleter vil blive testet mindst én gang (polygraph ELLER uringprøve) og nogle kan blive testet to gange (polygraph OG urinprøve).
Polygraph-test:
Testen tager ca. 30 minutter og præ-test interviewet 15-20 minutter. Det betyder, at du skal møde ind mindst 30 minutter før testen starter – overhold venligst tiden. Testen er på engelsk og udføres på:
Scandic Hotel
Ellegårdsvej 27
6400 Sønderborg
Udeblivelse vil blive takseret som en positiv test.
Urin-test:
Umiddelbart efter præmieoverrækkelsen er de ovennævnte atleter forpligtet til at forblive backstage og opsøge test-crewet. Hvis du efter præmieoverrækkelsen forlader backstage uden at være blevet testet, vil det blive takseret som en positiv test.
---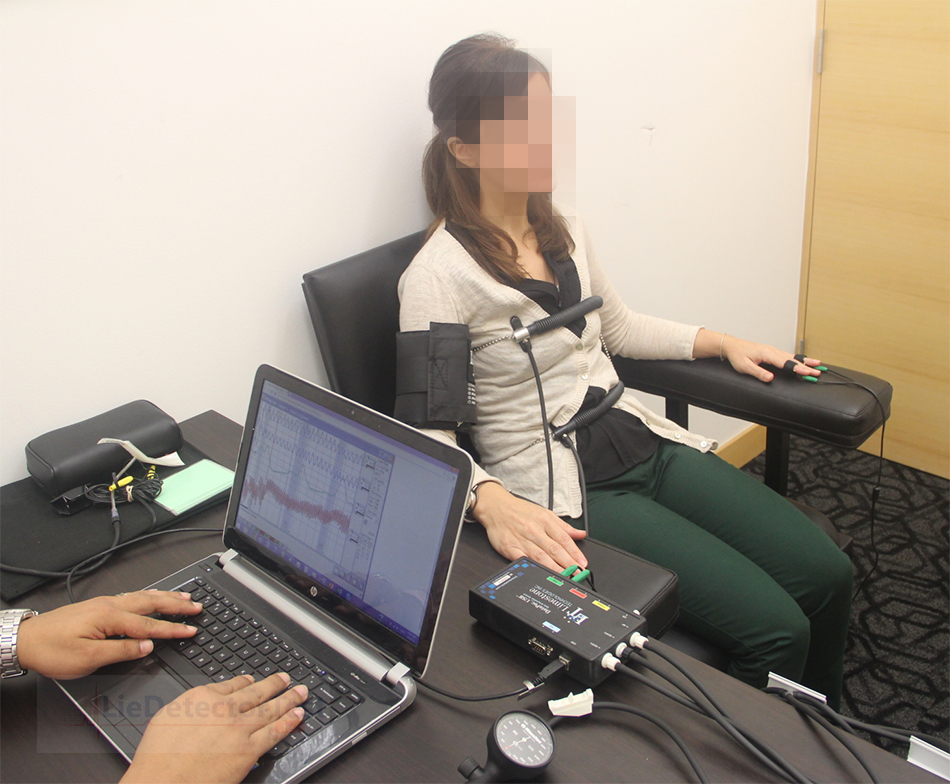 With the blessing of the WNBF the following drug testing format will be used in connection with ODC 2018. Please note that in 2019 ALL athletes will be polygraphed prior to the competition and a minimum of top 3 in all classes will be urine tested afterwards.
2018 format:
On Friday, September 21 – a total of 20 athletes will be polygraphed between 8:00 am and 9:00 pm. The selection of these athletes will be done immediately after registration closes on September 8 and they will be notified by e-mail. Regarding scheduling, priority will be given to athletes travelling from far away.
On Saturday, September 22, all other athletes, plus top 3 in all classes will be urine tested immediately after the award ceremony. This means, that ALL athletes will be tested at least once (polygraph OR urine test) and some athletes can be tested twice (polygraph AND urine test).
Polygraphing:
The test takes approx. 30 minutes and the pre-test interview 15-20 minutes. That means You will have to be at the testing place at least 30 minutes before your appointment – be on time. The test is in English and will be conducted at:
Scandic Hotel
Ellegårdvej 27
Sønderborg
If an athlete does not show up for the test, it will result in an automatic failure.
Urine test:
Immediately after the award ceremony the above mentioned athletes are required to remain backstage and seek out the testing crew. Leaving backstage before being urine tested, will result in an automatic failure of the test.