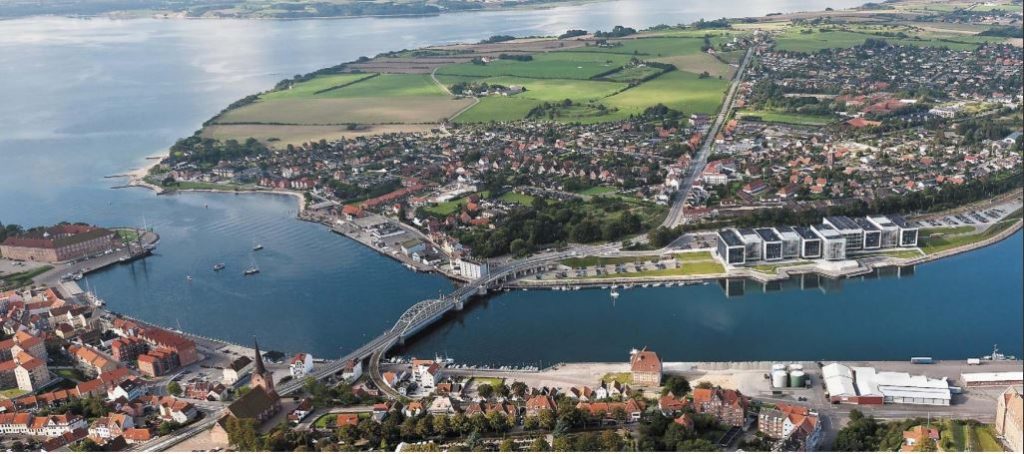 As the name suggest Open Danish Championship is open for athletes of all nationalities. If you live in a country with a INBA/PNBA affiliate federation, you will have to obtain their blessing prior to registration. In 2017 we had athletes from the United Kingdom, Sweden, The Faroe Islands, Belgium, Norway and Denmark competing on our stage, and we are looking forward to welcoming You on May 14 & 15, 2022. The venue named Alsion is located in the beautiful town of Sønderborg close to the German border.
Please let us know, if you need help, advice etc. regarding registration, booking of hotels and so on.
Information regarding the competition, ie. rules and guidelines, is in the proces of being translated into english. If you are missing something specific right now, please send us an e-mail.
All inquiries must be sent til tnr@dfna.dk