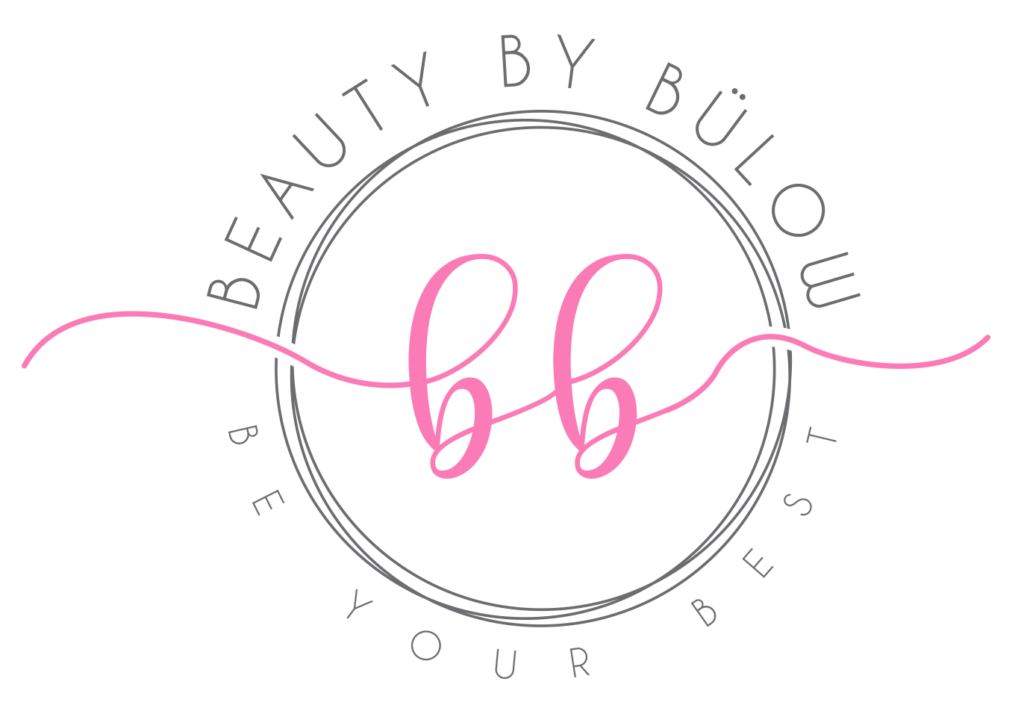 Uddannet makeupartist med solid erfaring indenfor fitness konkurrence stylinger.
Beauty by Bülow har stylet til mere end 10 nationale og internationale konkurrencer, hvor mere end 60 atleter igennem de sidste 6 år har valgt at blive stylet af hende.
Makeup:
40 minutter – kr. 449
Makeup og hårstyling
Ca. 1 time og 15 min – kr. 799
Se flere billeder på Instagram: Beauty_by_Bülow
Læs mere på hjemmesiden: beautybybulow.dk
Kontakt Beauty by Bülow: SMS +45 42 43 48 42
---
Educated makeup artist with a solid experience with competition stylings.
Beauty by Bülow has been styling more than 60 athletes within the past 6 years, in more than 10 national and international competitions.
Makeup
40 minutes – DKK 449
Makeup and hair styling
Approx. 1 hour and 15 minutes – DKK 799
See more pictures on:
Instagram: Beauty_by_Bülow
Website: beautybybulow.dk
Contact Beauty by Bülow: Textmessage +45 42 43 48 42