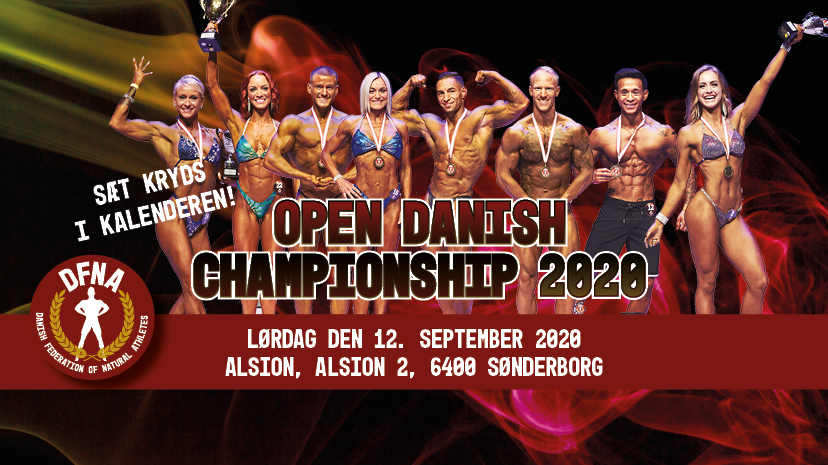 Du kan købe billetter via vores samarbejdspartner Billetten.dk. Billetter koster kr. 250,- pr. stk.
Billetter kan også købes i døren, hvor betaling kan ske kontant eller via Mobilepay.
Vær opmærksom på, at starttidspunktet for konkurrencen kan blive flyttet afhængigt af antallet af deltagere. Eventuelle ændringer vil blive annonceret her på siden samt på vores Facebook side.
---
You can buy tickets through our partner Billetten.dk. Tickets cost DKK 250,- per person.
Tickets can also be bought at the entry through cash payment or mobilepay.
Please note that the start time of the competition may be moved depending on the number of participants. Any changes will be announced on this page, as well as on our Facebook page.